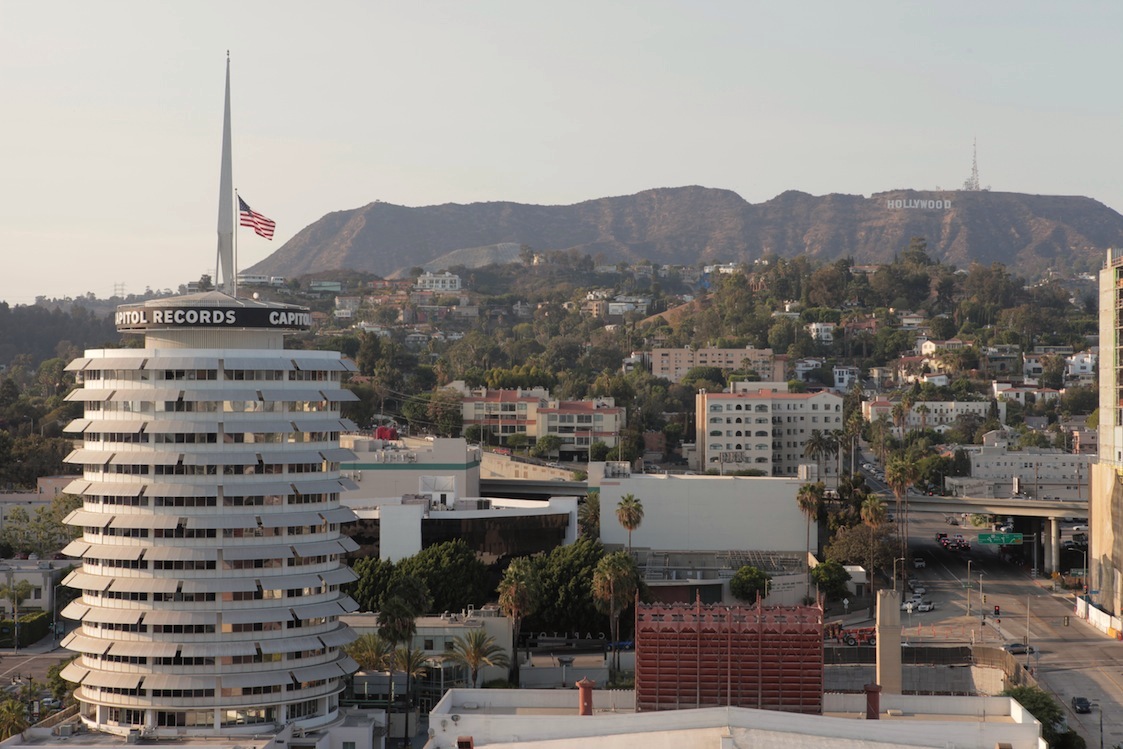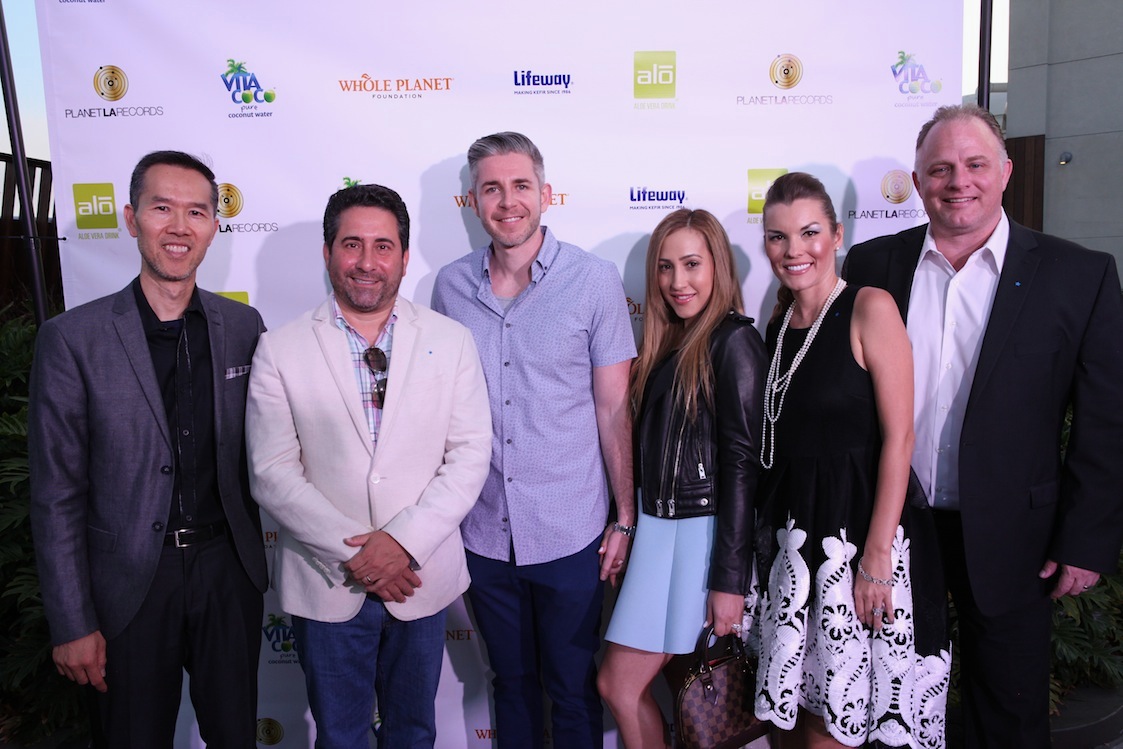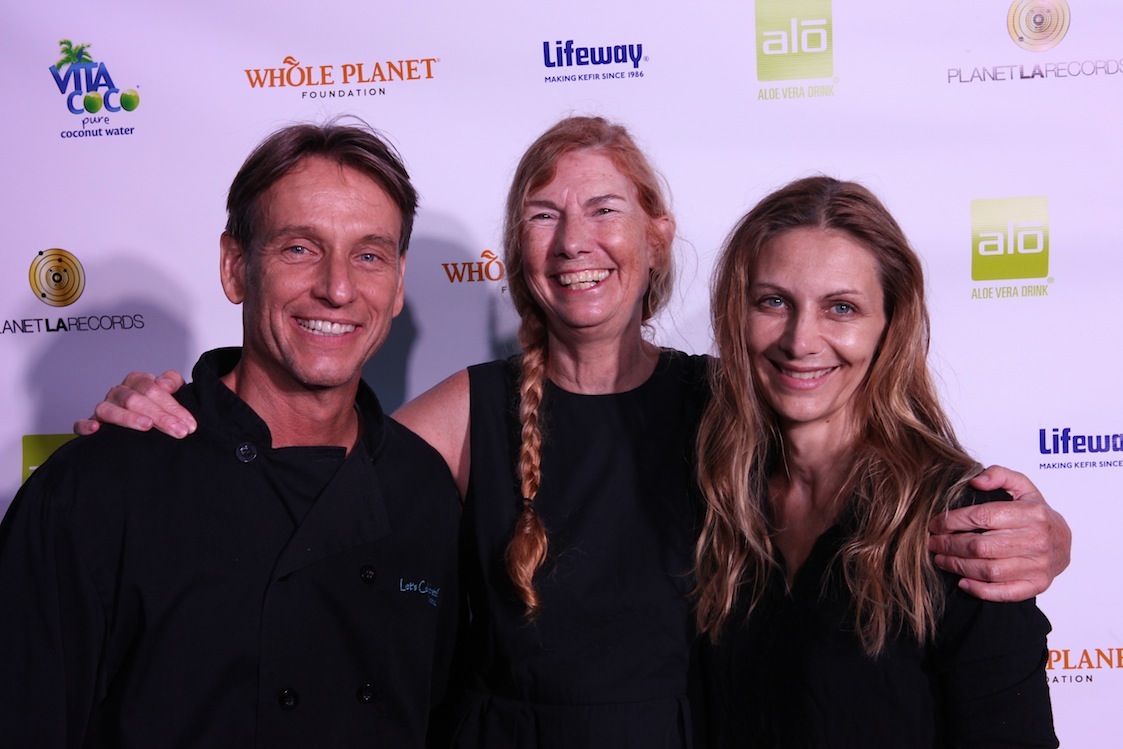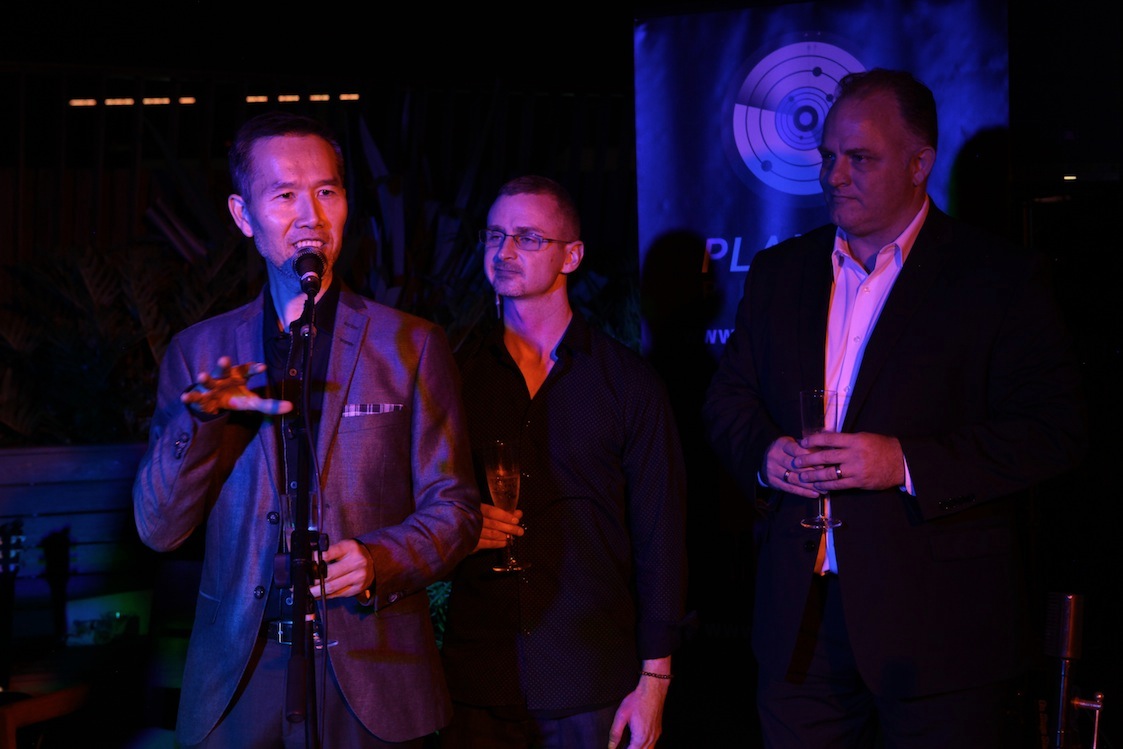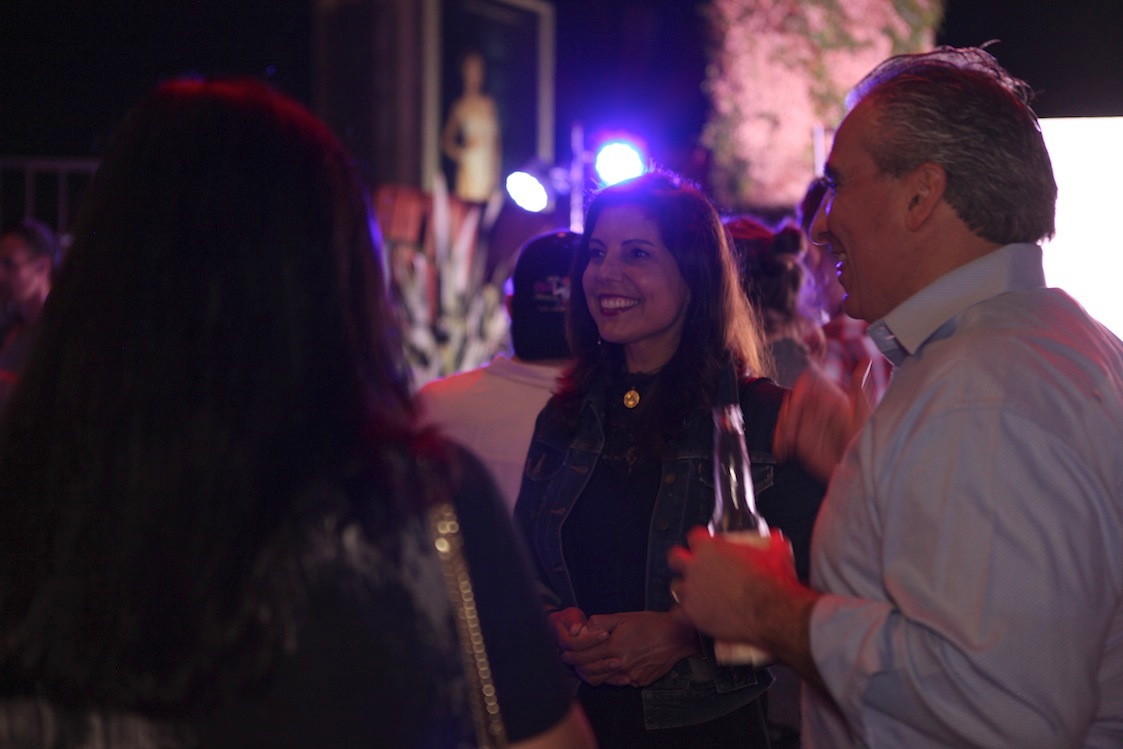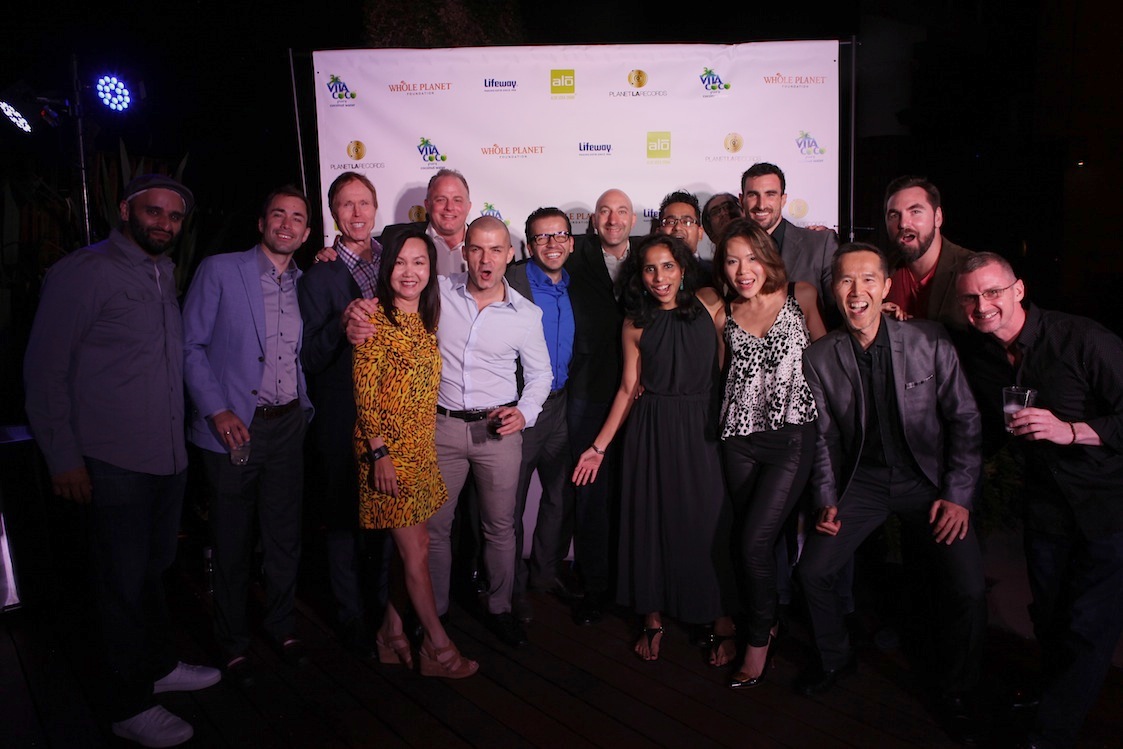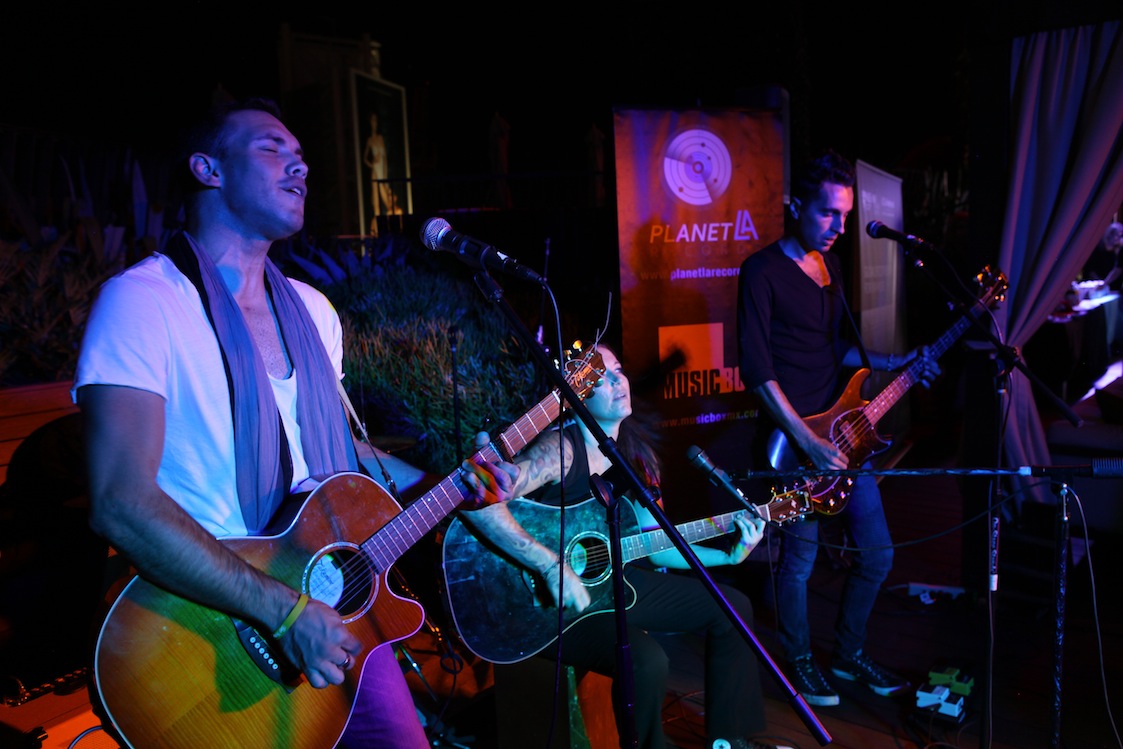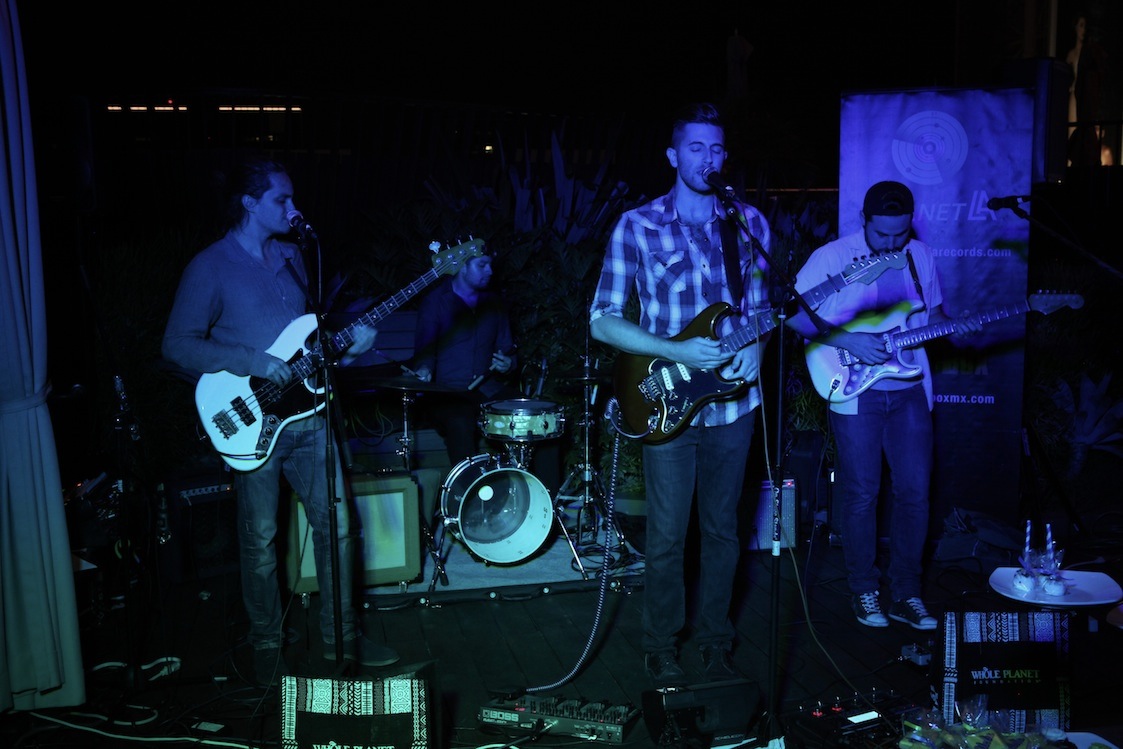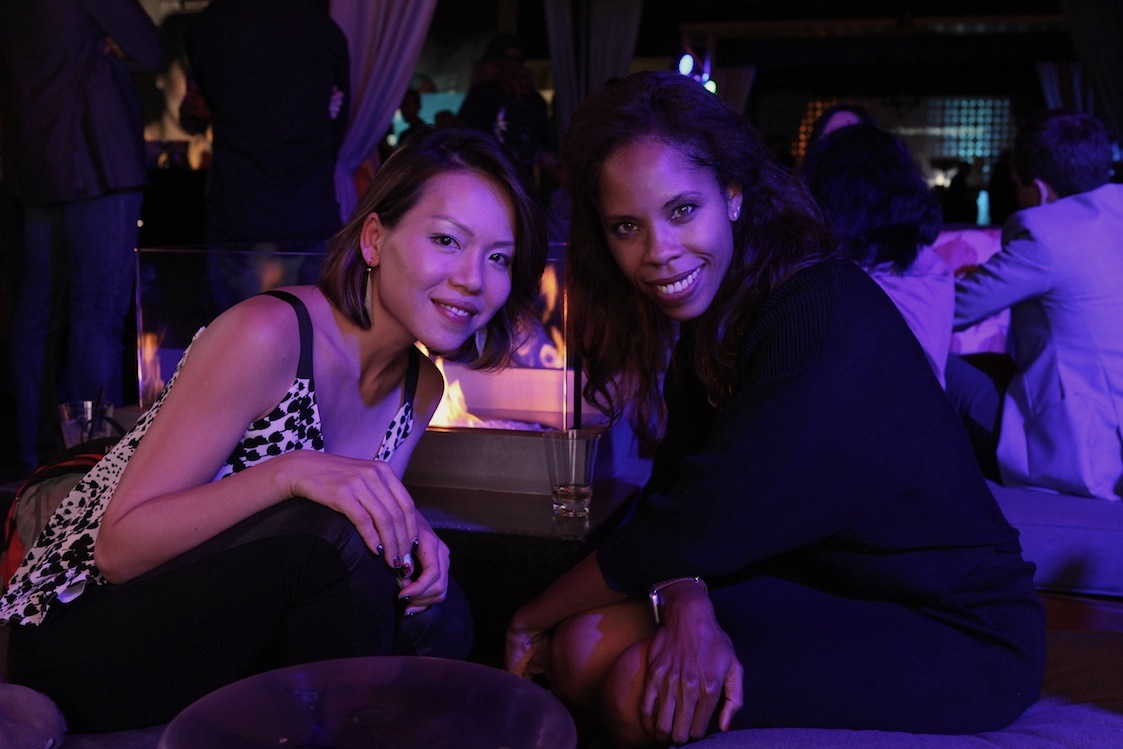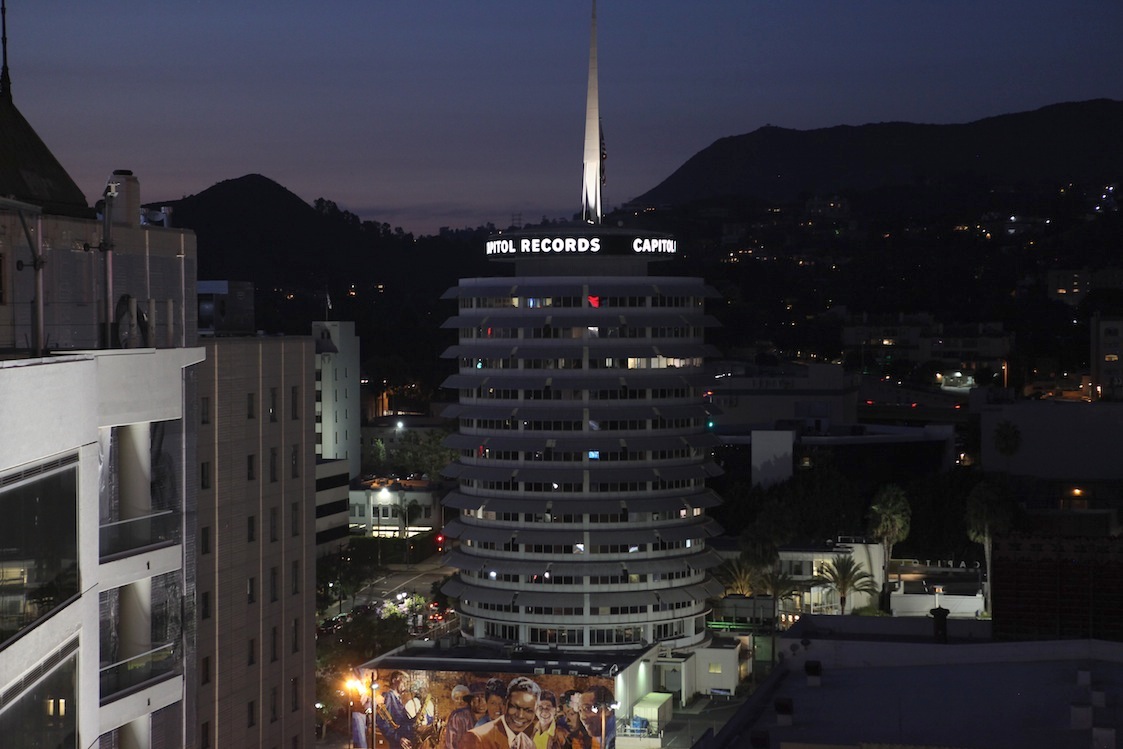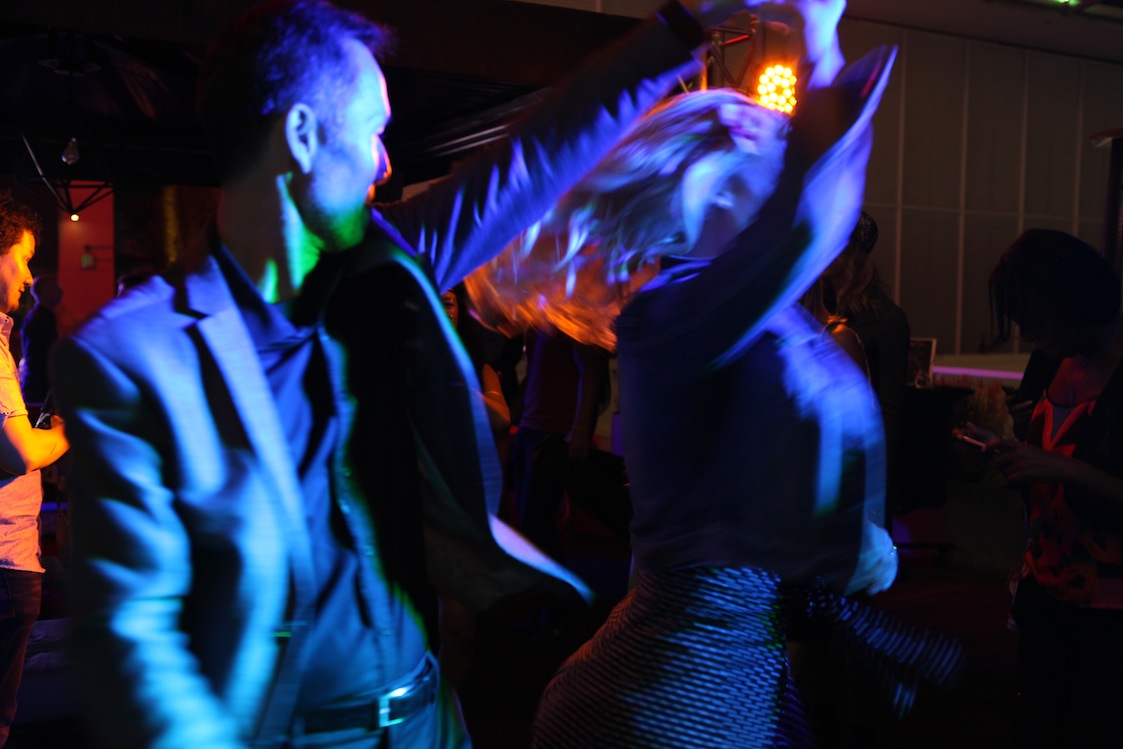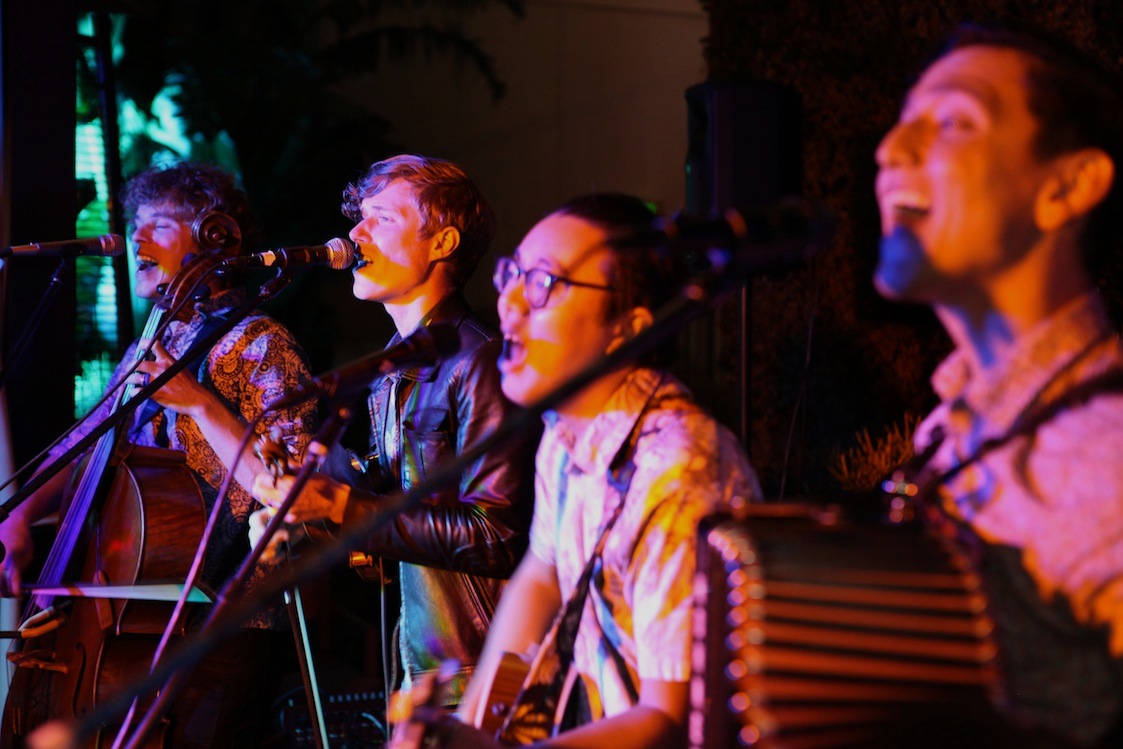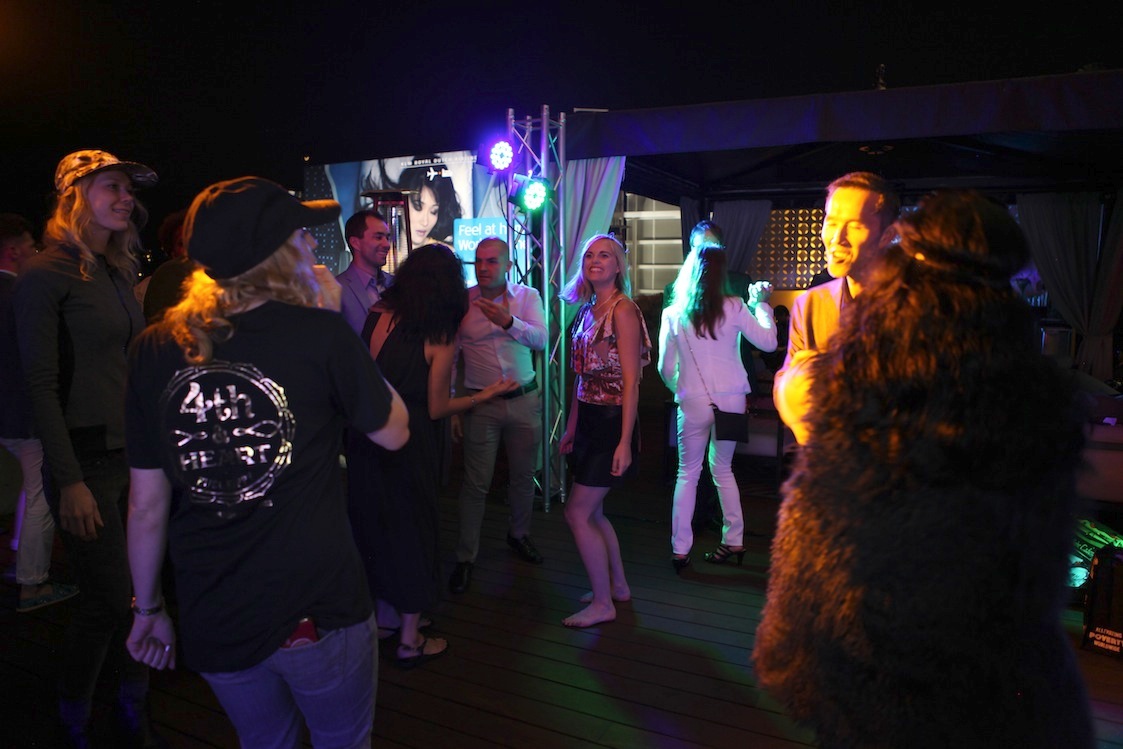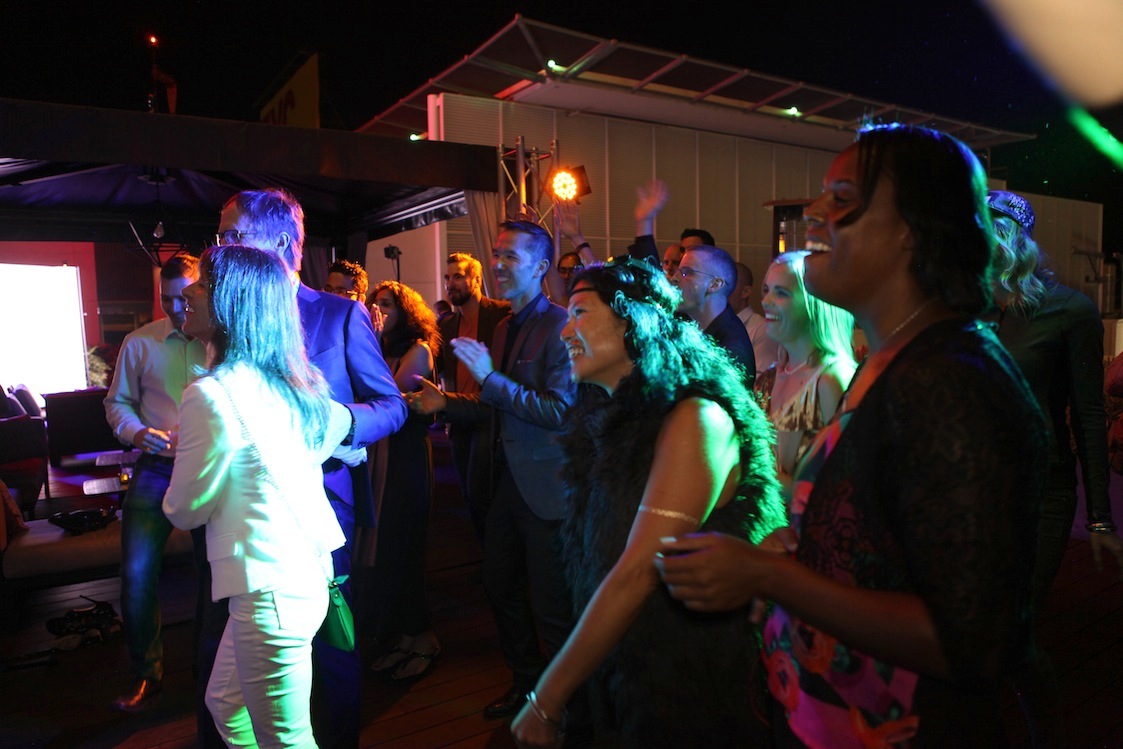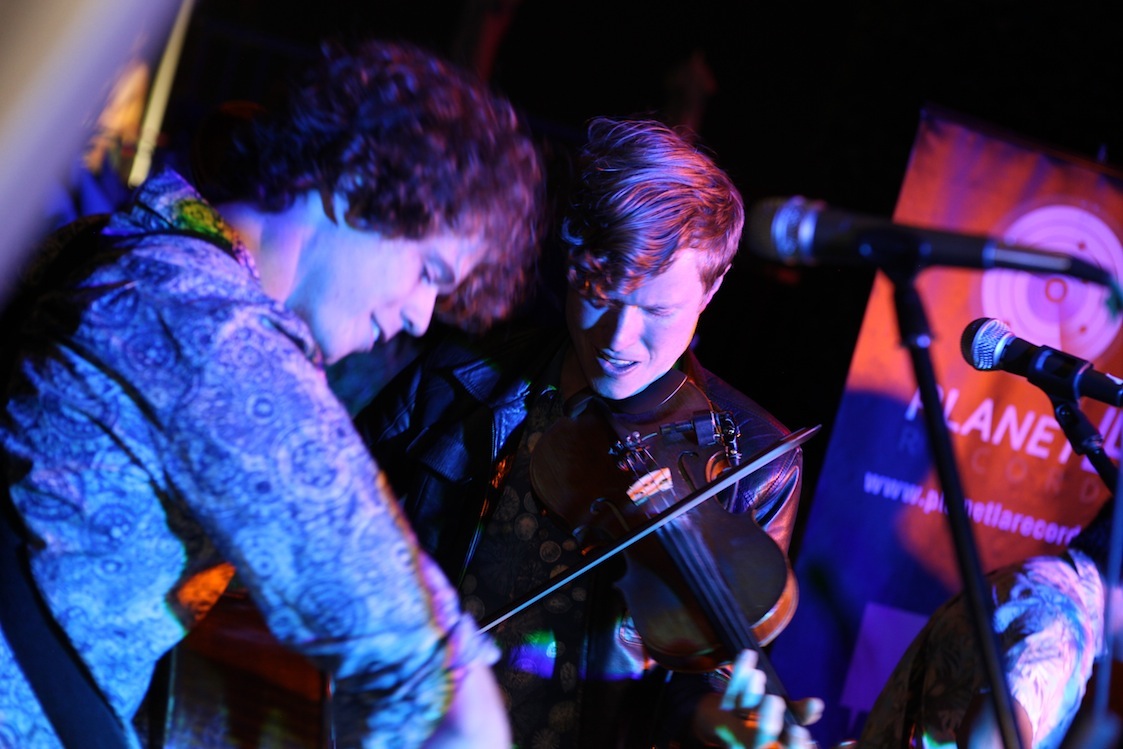 JANE SCOBIE EVENT PLANNING is a boutique event planning and party management service based in Los Angeles, that provides an authentic, personable service for entertainment companies, recording artists, music/ T.V./film studios, and all creative teams in the Greater Los Angeles area.
Private Events
Wine Tastings
Menu Design
Record Release Parties
Product Launch
Recording Studio Grand Openings
Studio Special Events
Networking Gatherings
Yoga Parties
Music Fundraising Dinners
"Jane is a thorough professional with a keen attention to detail and an engaging personality. No matter how difficult the task, she carries it out with grace and aplomb. My entire experience with Jane has been entirely positive, and I'm looking forward to working with her again!"
Howard Massey - Veteran music journalist and consultant to the professional audio industry
"Jane is a very organized and capable event producer. She gets the job done well and maintains grace under pressure. I would highly recommend her. She is delightful to work with."
Mark Nguyen - Founder Planet L.A. Records
"So enjoy working with Jane. She's one of the loveliest, most hard-working and reliable folks in the event planning business. I can't wait to work with her again soon!"
Danny Lane - PARE DINNER Owner. The Ultimate Music Dinner, East West Studios, Hollywood
"I will indeed recommend you with complete enthusiasm and pride to anyone and everyone I can think of who might be in need of your wonderful support, attention, guidance and services. You are one in a million"
Galen Brandt - Frank Brandt and Caroline Hay Life Celebration - Hollywood Hills